While social media has always been an essential channel for ecommerce brands, it's becoming more and more critical that brands have a strategy specifically for selling on social platforms. Competition is higher now than ever, but social content can prove to be hugely rewarding for brands who put in the work to optimize their social commerce strategy, paired with efficient fulfillment solutions.
Brands are increasingly realizing this opportunity. In a recent survey by Flowspace and Digiday, 72% of respondents said that social media and commerce strategies are a priority within their overall ecommerce strategy this year. While 27% consider it a high priority, only 1% of respondents said it was a low priority. 
We put together 5 tips to help brands elevate their social commerce strategy—from picking the right social platforms to personalizing product recommendations—and take advantage of the benefits that a social network has to offer in terms of driving sales. 
1. Define your audience and choose the right platforms
Knowing exactly who your target audience is helps make the most out of any kind of marketing, but it's especially important on social media. Now that there's more competition than ever for consumers' attention, brands that adjust their strategies to create the most optimized social shopping experiences and stay ahead of the ever-evolving social commerce trends are the ones who are seeing the most success.
Brands want to make sure they are selling where their customers are shopping, and figuring out which specific social media platforms those are can help brands refine their social commerce strategy. For example, utilizing a social media platform like Instagram or Pinterest can be great for brands with highly visual products that involve beauty, fashion, and art. 
Social platforms range from Instagram to Reddit and from Facebook to Twitter. There's a vast range in audiences on those platforms as well. Defining your target audience and determining which social media platforms they're on can help brands direct their limited budgets and resources to the social channel that will increase brand awareness and most impact their brand growth.
It's also important to consider the specific social platform's approach to social commerce. Facebook is still the top social commerce platform for business in the U.S., with more than 56 million buyers. But other social media platforms, like Instagram and TikTok, are releasing new social commerce features that can help brands expand their reach and target audience.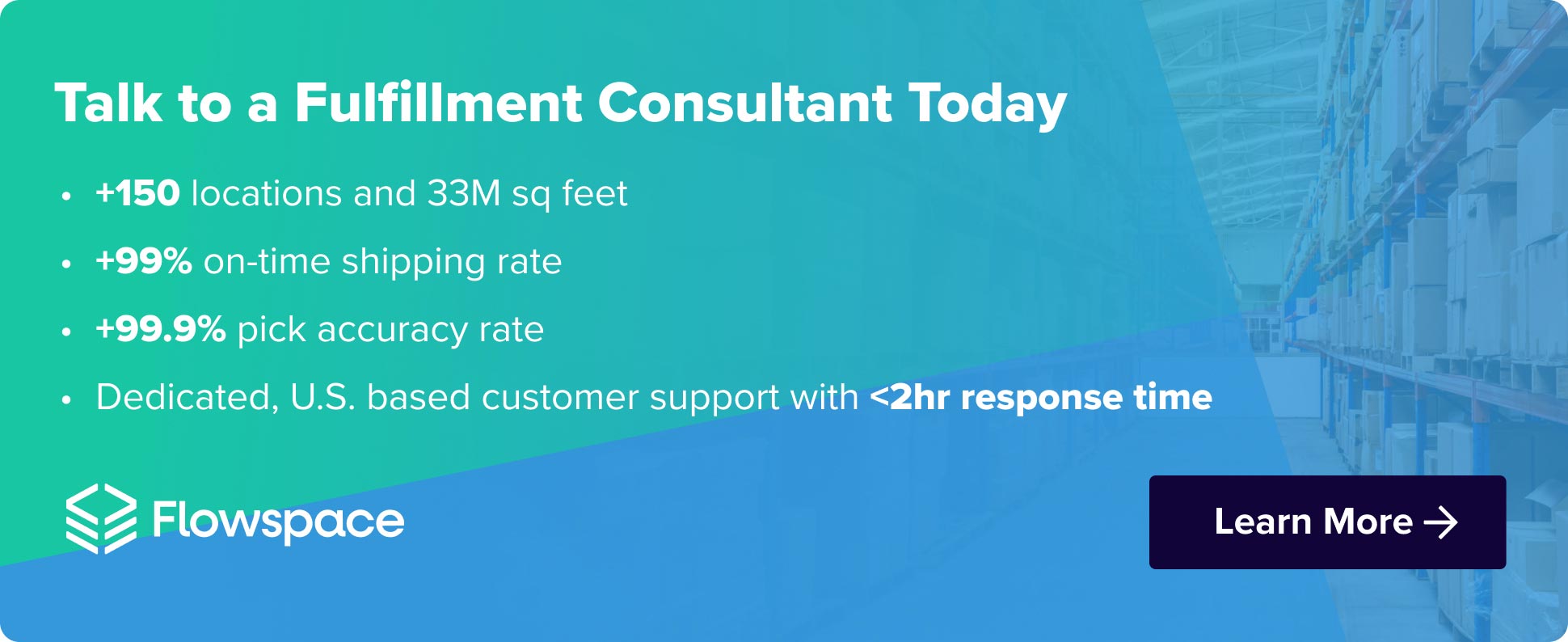 2. Leverage customer analytics and personalize the shopping experience
Social media also presents a unique way to learn more about your customers, their engagement patterns, and what they're ultimately buying. Social media analytics, whether provided by the platform or a third-party service, can tell brands what aspects of their social commerce strategy are working and what might need improvement. These numbers can tell you which posts your shoppers engage with, which posts drive customers to your website, and which posts result in the most sales.
In addition to tracking engagement and reach for posts, brands can also track engagement and reach for platforms. This can help brands ensure they're investing in the platforms that are most beneficial for their business. 
Digital marketing has made a more personalized approach not only possible but something consumers have come to expect. Social media gives brands a unique way to personalize the experience because social media platforms know more about their users than other platforms. Because of this incredible insight, brands can target their products directly to the customers who want them the most. Think: targeting organic baby clothes to expecting mothers with a love for natural products or dog toy subscription boxes to pet parents with disposable income.
Social media also provides a way for brands to listen to and engage with shoppers and get invaluable product feedback. A brand can use this information to further personalize the products and experiences they offer customers on their social channels.
3. Make checkout as easy as possible
As brands develop their social commerce strategy, it's important to make sure that they look into the unique commerce features of each of the networks. For example, Facebook and Instagram added a checkout feature in 2020. TikTok has been adding commerce features and recently launched TikTok shopping in some markets, allowing customers to complete purchases without ever leaving the app. Another example, Instagram shopping features make it easy for users to discover products by allowing brands to tag products in their descriptions, leading to increased brand awareness. 
If brands make sure they're investing in the right social networks, leveraging customer analytics to personalize the shopping experience, and ensuring an easy checkout process, they are well on their way to a social commerce strategy that pays dividends.
4. Ensure a seamless fulfillment and delivery process
As brands expand their social commerce strategy, they will need to deliver on the promise and relationships they've built with their customers—this means translating a seamless digital shopping experience into the real world through fulfillment and delivery. Brands must ensure that social commerce transactions are followed by the same prompt, efficient order fulfillment customers expect of all ecommerce transactions.
Any delays, missteps, or missed picks during the fulfillment and delivery process can undo the sense of ease and convenience that social commerce offers, forcing brands to rebuild consumer trust in the brand's social commerce offerings. Customer expectations are higher than ever, and the infrastructure supporting ecommerce via a social network is just as important as the front-end user experience.
There are many factors to consider when it comes to ensuring customer satisfaction throughout the fulfillment process, and a third-party fulfillment company can help you think through all of them.
A brand needs to sell where their customers shop, and social media is increasingly one of those places. Enhanced social media marketing can lead to multiple sales channels and order sources, which can get complicated to keep track of for any brand. It would be impossible to organize individual ecommerce fulfillment operations for each channel, which makes omnichannel order management essential to success. 
Flowspace empowers brands to integrate every storefront, marketplace, shopping cart, or social commerce channel within the same platform, which enables omnichannel fulfillment from every source, managed centrally in one place. No matter where an order originates, from social media or via your website, Flowspace software ensures a consistent and efficient fulfillment experience.
Social media can be all about speed—the speed of interaction and the speed of reaction. That also means that customers engaging on any social media channel expect fast, affordable shipping. The best way to meet that demand is to fulfill products closest to the customers. 
Flowspace's network optimization algorithm identifies the optimal fulfillment centers for any given brand based on its customer base. Network optimization can drastically reduce shipping time and costs, allowing brands to provide their customers the best social commerce shopping experience.
Shoppers expect the brand experience to extend across all aspects of the shopping journey, from the ecommerce storefront to the package received at their front door. Custom branded packaging is a valuable opportunity for brands to provide the unique touch consumers seek as part of the order fulfillment process today. Shipping goods in generic packaging is a missed opportunity to delight customers and strengthen brand awareness. Flowspace specializes in custom branding, kitting, bundling, and subscription box assembly to help brands take social selling endeavors to the next level.  
5. Secure a place in social commerce growth
Social commerce is growing three times as fast as traditional ecommerce and will be a $1.2 trillion market by 2025. Creating a social commerce strategy that leverages the unique benefits of this excellent channel will ensure that brands aren't left behind and can claim a piece of the social commerce pie.
As the line between social media and social commerce continues to blur, the most successful brands are viewing omnichannel as a term that includes both engagement and transactions. Viewing it as a continuous journey will help these brands build relationships and increase sales. Finding the right fulfillment partner like Flowspace can help motivate brands to take advantage of all the benefits of social commerce, from improving the experience to having real-time visibility into inventory and delivering on fast shipping promises.
Flowspace Powers Fulfillment for TikTok Shop
Flowspace was the first-ever partner selected by TikTok to power fulfillment for TikTok Shop. With Flowspace, merchants ensure consistently efficient, reliable product delivery and a seamless customer experience.
Flowspace empowers merchants to centralize fulfillment for all channels of selling, from TikTok to Shopify to Amazon to marketplaces and beyond.
Learn more about the Flowspace x TikTok partnership and how your brand can get started with TikTok Shop today.