Social commerce is one of the fastest growing areas of ecommerce and is expected to more than double between 2021 and 2025. That's three times as fast as traditional ecommerce. By 2025, social commerce will be a $1.2 trillion sales channel.
How can brands take advantage of what social media and commerce combined offer and ensure they stay on top of this fast-moving and ever-changing sales channel? We've put together six social commerce trends brands need to be aware of in order to optimize the sales channel and operations that support it. 
1. Leverage product discovery on Instagram
Brands already know that the visual nature of Instagram presents a great opportunity, but did you know that 70% of shoppers turn to the platform to discover products? That's according to Instagram's own statistics.
The platform makes it easy for users to discover products by allowing brands to tag products in their descriptions. Instagram shopping also offers two unique ways to highlight products: the feed and stories. 
2. Make user-generated content shoppable
One survey found that 90% of social buyers find user-generated content helpful when making purchasing decisions. UGC generates trust and efficiently engages the audience.
Brands are now able to transform user-generated Instagram content into shoppable storefronts on their own websites with tools like Taggshop. This allows brands to leverage their customer's social media love to drive brand awareness, sales, and revenue.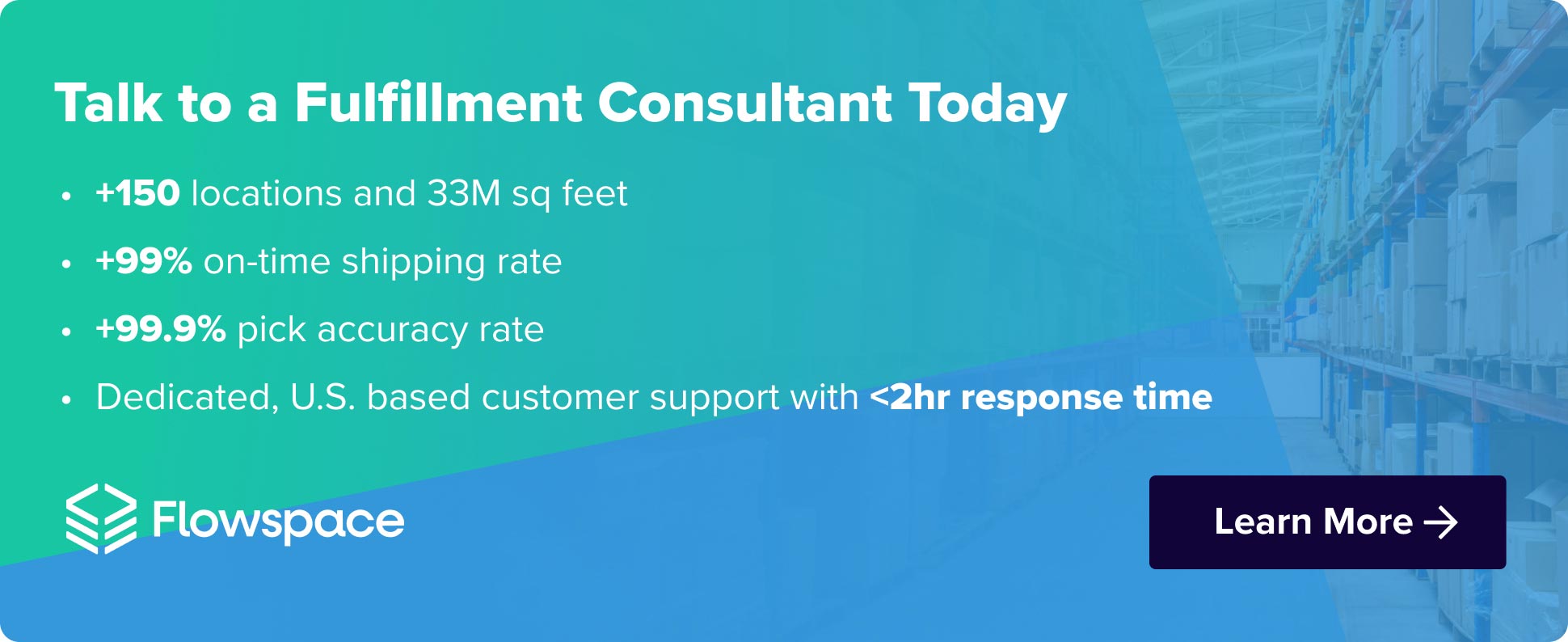 3. Collaborate with micro-influencers
Social proof has always been a tried-and-true way to encourage any potential customer to purchase your products. This method has evolved for the social media age, and this social commerce trend—while not new—isn't going anywhere. According to Instagram, an influencer can impact 87% of purchase decisions on their social commerce platform of choice.
We've all seen mega influencers promoting products, but you don't need to land an influencer with 10 million followers to take advantage of this trend. Collaborating with micro-influencers who have a following within your niche is a great way to boost your brand's reach and credibility. With influencer marketing, brands can create authentic and affordable partnerships with these micro-influencers, who also tend to have greater audience engagement on their social platforms. 
4. Create a seamless experience for consumers
When customers see a product they want on social media, they want it fast. Along with a strong social media marketing strategy, brands need to make sure the process for purchasing those products is as fast and seamless as possible.
Brands can do that by removing the "add to cart" option and allowing the potential customer to purchase directly from social posts and product page galleries. This can also reduce shopping cart abandonment and create a streamlined customer experience.
5. Provide an immersive experience with Snapchat
A social media channel like Snapchat has nearly 230 million users and has been rolling out new commerce features such as augmented reality (AR) lenses that brands can link to their product catalogs. In a two-week trial period, Ulta saw $6 million in sales and 30 million product try-ons.
Augmented Reality is a unique way for consumers to interact with products before they purchase them, and the Ulta trial shows great potential for beauty brands. 
6. Use live streams to engage
Live streams are a unique way to showcase new products, share tutorials, have discussions, conduct interviews, and more. Because of the nature of live streams, brands don't need to produce high-budget, high-quality videos. The most important thing is that the videos provide value for consumers when live shopping.
Live streams can be an interactive, live experience, but they can also be saved for later, and the discussion can continue in the comments. A survey by Flowspace and Digiday found that 63% of brands wanted to incorporate live shopping into their social commerce strategy.
For example, H-E-B hosts live streams on its Facebook page highlighting local chefs and allowing social media users to purchase products featured in the stream immediately to create a cohesive shopping experience. The company reports that each live event garners hundreds of thousands of views.
Leveraging Fulfillment for Successful Social Commerce
Brands need to sell where their customers are, and that increasingly means on a social platform. As brands expand their social commerce strategy and look to take advantage of social commerce trends, they will need to leverage the opportunity to its fullest extent by delivering on the promise and relationship they've built with their customers — this means translating a seamless customer experience into the real world through fulfillment and delivery.
Flowspace, in partnership with Digiday, surveyed more than 100 brand executives about their approach to social commerce. To improve fulfillment operations, social commerce statistics show more than half (55%) of brands are investing in customer data platforms, followed by third-party ecommerce fulfillment tech and software (39%).
The survey also found that improved fulfillment features, like integrated inventory and order management, two-day or less delivery offerings, and one-click checkout, would lead brands to invest more into a social commerce platform.

Flowspace fulfillment solutions include social channel, marketplace, and shopping cart integrations all within one platform. This means every order from every source can be managed in one place. 
Just like on any other channel, customers expect fast, affordable shipping. Flowspace's network optimization algorithm identifies the optimal fulfillment centers for any given brand based on its customer base. Network optimization can drastically reduce shipping time and costs, allowing brands to provide their shoppers the best social commerce shopping experience.
The look and feel of a product and a brand are critically important on social media, and the most successful brands will continue the same look and feel throughout the entire shopping experience. Flowspace specializes in fulfillment logistics from custom branding and kitting to bundling and subscription box assembly to help brands take social selling endeavors to the next level and fully experience the benefits of social commerce.  
Flowspace Powers Fulfillment for TikTok Shop
Flowspace was the first-ever partner selected by TikTok to power fulfillment for TikTok Shop. With Flowspace, merchants ensure consistently efficient, reliable product delivery and a seamless customer experience.
Flowspace empowers merchants to centralize fulfillment for all channels of selling, from TikTok to Shopify to Amazon to marketplaces and beyond.
Learn more about the Flowspace x TikTok partnership and how your brand can get started with TikTok Shop today.