Flowspace Leadership
Meet the Team Driving Flowspace's Commitment to Excellence and Success
Flowspace is led by an experienced team committed to innovation and excellence. With a depth and breadth of unique experience, the leadership team understands the challenges faced by businesses, and are working in constant pursuit of helping brands unlock the full potential of their supply chains.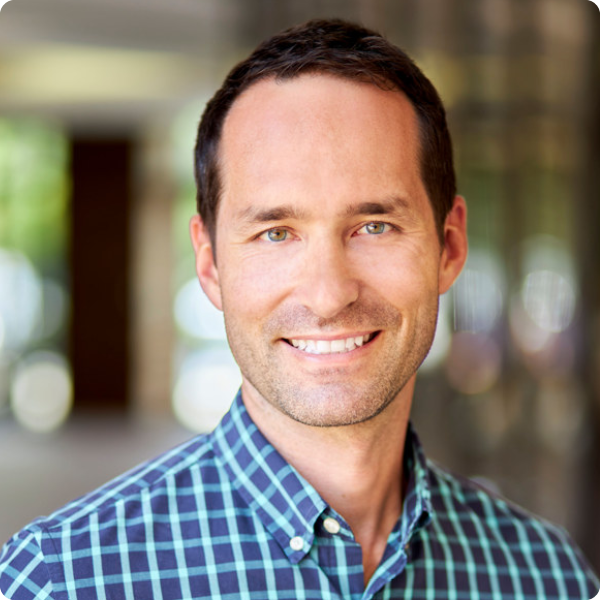 Ben Eachus
Co-Founder & CEO
Ben Eachus is the co-founder and CEO of Flowspace. Ben led fulfillment operations at McMaster Carr, a $10B industrial supply company, specializing in same-day delivery of industrial products. He then led fulfillment and warehousing strategy at The Honest Company, launching new distribution centers, implementing warehouse management software and negotiating all 3rd party fulfillment and shipping contracts, supporting the company's growth from $30M to $300M during his four years there. Ben graduated from Princeton University and holds an MBA from UCLA Anderson School of Management.
Jason Harbert
Co-Founder & CTO
Jason Harbert, co-founder and CTO, has been building and leading technology companies for over 20 years. Jason leads technology at Flowspace, overseeing teams responsible for building and maintaining the Flowspace platform. Prior to Flowspace, Jason led technology efforts at Cloudmark, Oversee.net, and several successful internet startups. Jason's technical proficiency and leadership drives innovation and excellence within the company.
Anne Hallock
Chief Revenue Officer
Anne Hallock is a strategic leader focused on building value for brands. As Chief Revenue Officer at Flowspace, she oversees Sales, Marketing, and technology commercialization. Anne previously served as SVP of Global Marketing at The Trade Desk (Nasdaq 100: TTD), where she led US, EMEA and APAC marketing as well as global Learning & Development from Series A through its IPO in 2016. She earned her BA at UCLA, and her MBA from the University of Texas.
Frank Garcia
SVP of Operations
As SVP of Operations, Frank Garcia oversees Logistics and Customer Success at Flowspace. Frank has deep logistics experience, having served in client-side roles as Director of Supply Chain at Lakeshore Learning and supply chain-side roles at organizations such as McMaster Carr and OceanX. His expertise in logistics and customer success drive operational excellence and ensure seamless experiences for Flowspace's clients. Frank holds a BA from UC Berkeley.
Sam Moses
SVP of Platform
As SVP of Platform, Sam Moses leads Enterprise and SaaS Sales for Flowspace. Sam joined the company following his successful tenure as co-founder and CEO of RetailOps, which Flowspace acquired in 2023. Sam is an ecommerce veteran, having led technology efforts for DrJays before founding RetailOps in 2011. He holds a BS from San Diego State University.
Karen Chao
VP of Product
Karen Chao serves as the VP of Product at Flowspace, leading product, user experience, data, and innovation. Karen has held product leadership roles for more than a decade, at companies including Apple and several successful Silicon Valley start-ups, including Booster Fuels and Replicon. She has a strong record of driving product excellence, delivering innovative solutions, and driving growth. Karen holds engineering degrees from UC Berkeley and Stanford.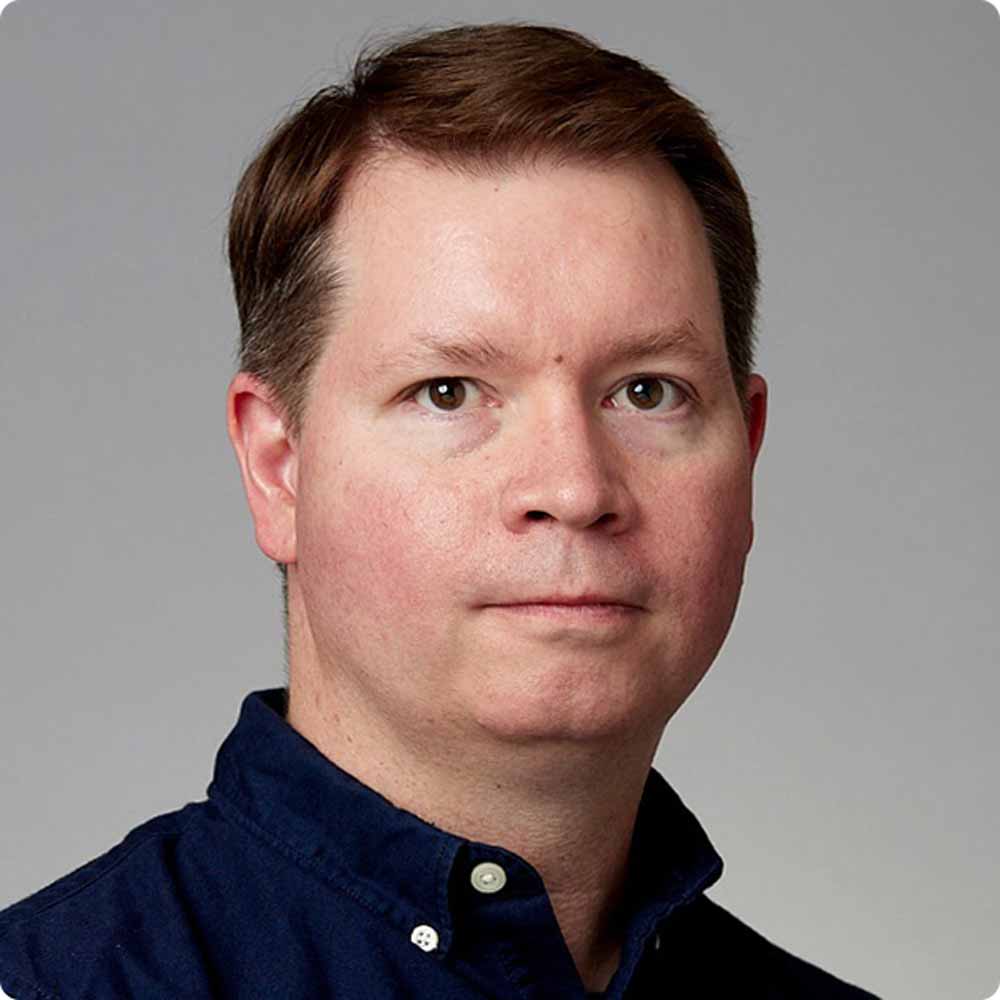 John Tokash
VP of Engineering
As VP of engineering, John Tokash oversees the development of the Flowspace platform including AI, commerce, interoperability and fulfillment functionality. John brings more than 20 years of engineering and product leadership to Flowspace. Previously at Booster, John led the creation of routing and logistics optimization, IOT, and end-to-end quality and compliance systems. He also led engineering teams at Intuit and Homestead and was CTO and co-founder at Curious.com.
Courtney Mohl
VP of Marketing
Courtney Mohl serves as Flowspace's VP of Marketing, leading Flowspace's growth marketing, branding, and thought leadership. Prior to Flowspace, Courtney led Product Marketing for construction software platform Procore's core offering through its IPO (NYSE: PCOR) in 2021. Previously, Courtney worked in advertising technology at AOL and The Trade Desk, where she was early on the team and served through their IPO (Nasdaq 100: TTD). Courtney earned her BA at Stanford University.
Michael Le Coz
Controller
Michael Le Coz oversees Flowspace's Finance and Accounting functions as the Controller. Bringing a strong background in financial operations to the company, Michael previously served in controllership roles at organizations including Newscorp (Fox Interactive Media), Adconion Media, The Walt Disney Company and KPMG. Michael holds a BS from USC's Marshall School of Business.
Natalie Anderson
Head of People Operations
As Head of People Operations Natalie plays a crucial role in shaping Flowspace's workforce and culture. Committed to excellence in HR practices, she plays a pivotal role in ensuring that Flowspace remains a great place to work. Prior to Flowspace, Natalie served as a Senior Managing Director and leader of the Human Assets Generalist team at Teach For America, where she worked for 17 years. Natalie earned a BA from UC Davis.
Want To Join The Flowspace Team?
Flowspace is a fully-remote workplace, with employees located across the country and internationally. Interested in working with us?
Careers At Flowspace