Who We Are
Flowspace is on a mission to empower brands of all sizes to grow their businesses and to meet their customers' post-purchase expectations.
Flowspace software offers modern brands an ecommerce command center, centralizing their Order Management, Inventory Planning and Network Optimization into one place – accelerating delivery of goods to a customer's door while reducing shipping time, cost, and carbon footprint.
Real-time visibility and rich customer insights give brands an opportunity to better understand their supply chain and the drivers of purchase, empowering them to keep customer acquisition costs low and retention high.
Meet the Founders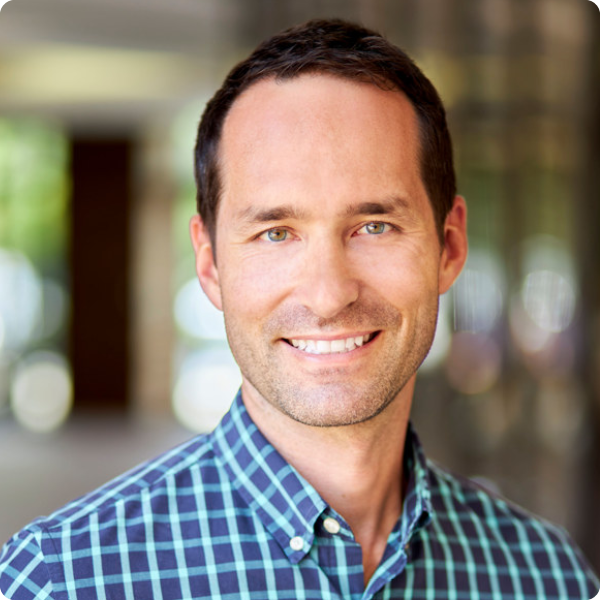 Ben Eachus
Co-Founder & CEO
As CEO of Flowspace, Ben is leading Fortune 1000 brands' fulfillment into the digital future – powering their scale as consumers increasingly choose ecommerce as their mode of buying.
Prior to founding Flowspace out of Y Combinator in 2017, CEO Ben was an early employee at The Honest Company, one of the fastest growing direct to consumer companies in the U.S. There he led supply chain operations and scaled the company's distribution and fulfillment network during an extended period of rapid expansion prior to the company's IPO. Ben previously managed fulfillment operations at McMaster Carr, a leading industrial supply distributor specializing in same-day delivery.
Ben earned his undergraduate degree from Princeton University and his MBA from UCLA Anderson. Ben is a native of New Jersey and currently lives in Southern California with his family.
Jason Harbert
Co-Founder & CTO
As CTO of Flowspace, Jason oversees the team building software that empowers e-commerce businesses and enables their success. Jason has been writing software at scale for nearly 20 years, and prior to Flowspace led engineering teams at Oversee.net, as well as several successful Internet startups. His early research into phishing attacks led to the development of
anti-spam, anti-phishing, and anti-virus fingerprinting algorithms that saw industry-wide adoption.
Jason is passionate about creating technology to make difficult jobs easier, and knows better than most the potential that logistics can unlock for brands and warehouse operators. He grew up in the shadow of a DHL facility, where his parents were employed, and where he got his first job packing boxes.
Jason attended University of Cincinnati and grew up in Wilmington, Ohio, a major distribution hub. He now lives in Cincinnati with his family.
Want To Join The Flowspace Team?
Flowspace is a fully-remote workplace, with employees located across the country and internationally. Interested in working with us?
Careers At Flowspace