Enable fast, flexible fulfillment
With a connected, distributed network and software that integrates with all your online sales channels, Flowspace is the command center where any ecommerce company can take control of their supply chain operations.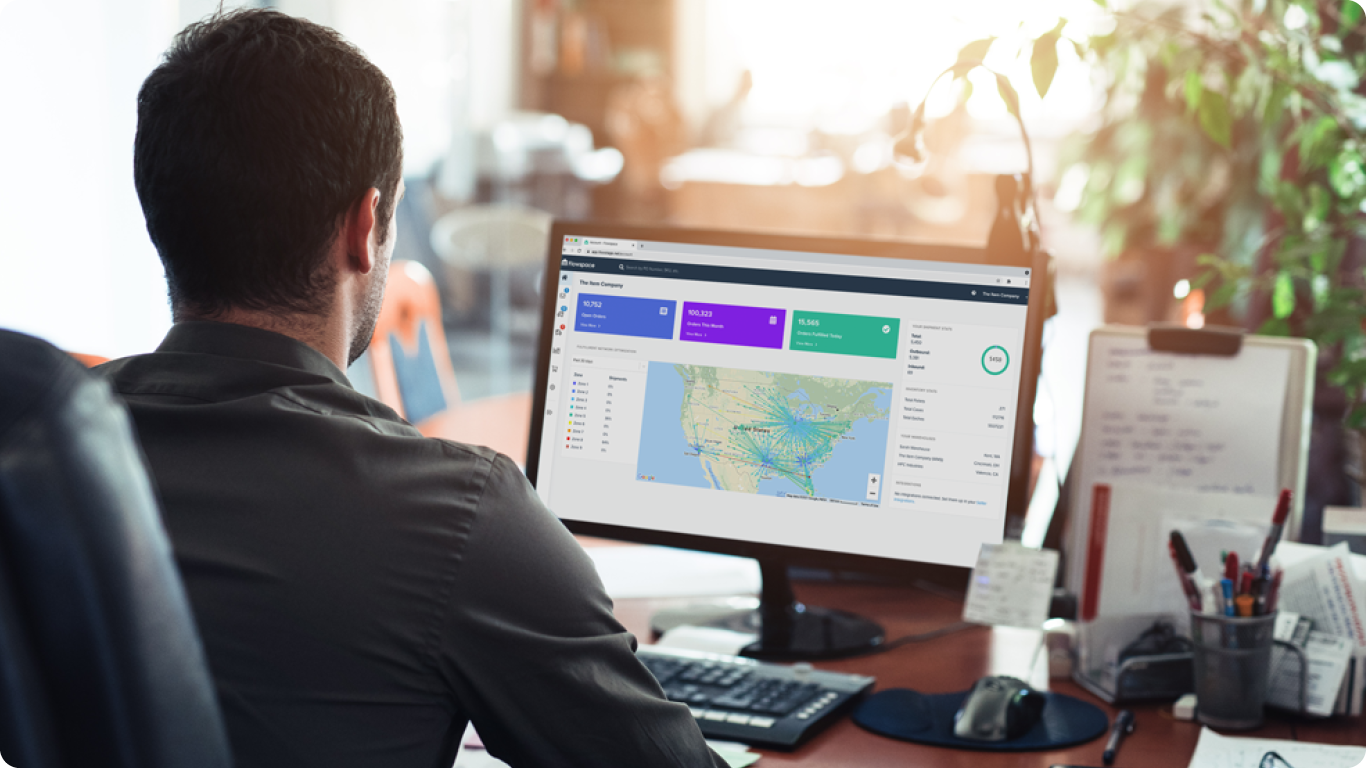 How Flowspace Fulfillment Works
Provide your customers with the fast, convenient delivery options they demand, with all the benefits of an order management platform.
Connect your brand
Connect Shopify, Amazon, and all of your storefronts, shopping carts, marketplaces and more to the Flowspace platform, with integrations that enable one-click set-up.
Optimize inventory
The Network Optimization algorithm identifies the optimal fulfillment centers that enable fast, affordable shipping for your ecommerce company, and helps you determine how to best allocate inventory.
Omnichannel operations
The Flowspace platform provides real-time order management and visibility from every channel, along with instant access to data and insights, all in one place.
Fast, affordable ecommerce fulfillment
Speedy shipping is key to customer satisfaction. Flowspace picks, packs, and ships your order to your exact specifications, delivering a seamless experience for your customers.
Flowspace makes the fulfillment process easy
Pick, Pack and Ship
Flowspace fulfillment centers handle the logistics of picking, packing, and shipping, so you don't have to. Free up time to focus on other business priorities.
Kitting & Bundling
Flowspace specializes in kitting & bundling, subscription box assembly, and custom requests. Making the unboxing experience a delight for your customers.
Custom projects and special requests
Are you particular about branding? Have a unique project, or special requirements for an online order? Flowspace can handle custom projects, non-standard shipments, and more.
Flowspace software connects everything, in one place
The Flowspace platform provides an e-commerce command center, organizing your fulfillment network, orders, inventory, customer insights and more.
Offer the omnichannel fulfillment options your customers demand with integrations to every major storefront, shopping cart, and marketplace.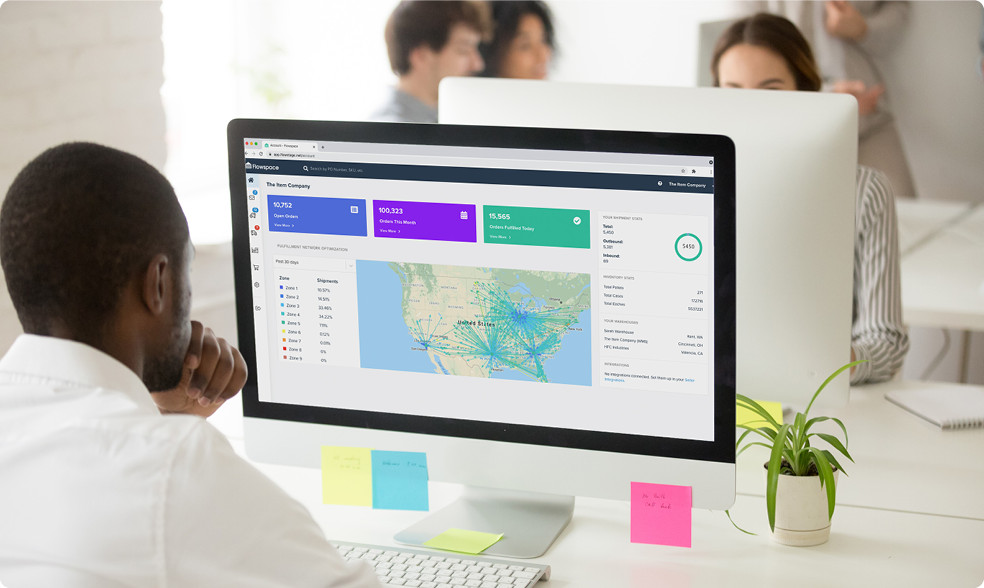 Flowspace Certified Warehousing
Flowspace inspects and approves each of our warehouses to ensure they meet security and quality standards. Every fulfillment warehouse is equipped to receive your inventory, palletize your goods, and perform custom services like kitting.
Pick, Pack, & Ship Customer Orders
Wholesale Carton Pick
Item Labeling
Container Unloading & Cross-Docking
Kitting Projects
Amazon FBM Prep
Order Fulfillment Services
E-Commerce Order Fulfillment
Shipping
Adding a Flowspace warehouse gave us the flexibility to handle more orders and give customers new shipping options. We were able to deliver our products faster while lowering our freight and parcel costs.
Juan Perdomo, Director of Operations
Read Success Story
Flowspace was the right partner for our brand. They took in our requirements and provided the logistics platform to build a personalized and fine-tuned fulfillment engine
Sam Terris, COO at Simulate Inc
Read Success Story