Our Integrations Mean Business
Connect your partners to Flowspace
Top Integrations
---

3dcart
3LINX Unified Commerce
8fig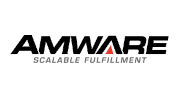 Amware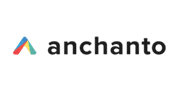 Anchanto
ApparelMagic
Arc
Asp.net Storefront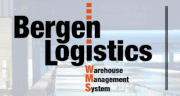 Bergen Logistics
BigCommerce
Blue Cherry
Bydesign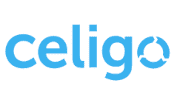 Celigo
Centra
Channel Advisor
Cin7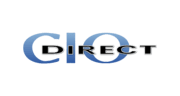 CIO Direct
Click Bank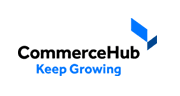 CommerceHub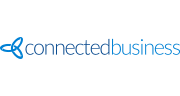 Connected Business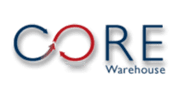 Core Warehouse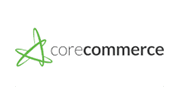 CoreCommerce
Cratejoy
CS Cart
CSV Files over FTP
Dear Systems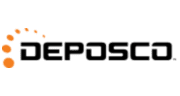 Deposco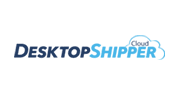 DesktopShipper
DHL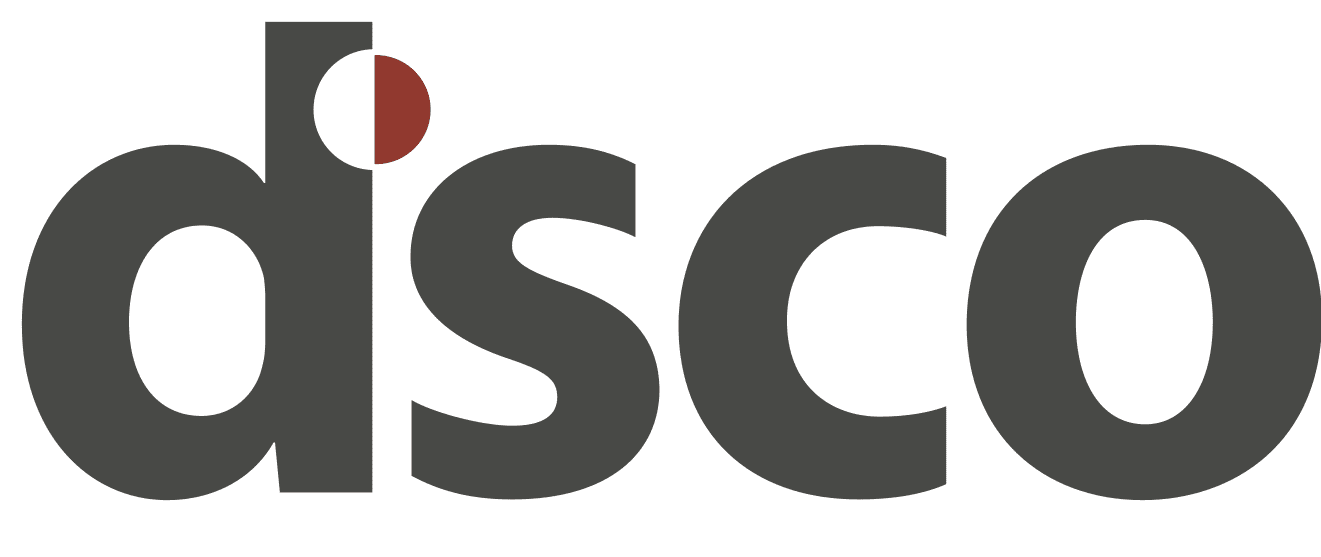 DSCO
Ebay
Ecwid
Etsy
Extensiv 3PL Warehouse Manager
Extensiv Order Manager
Extensiv Warehouse Manager
Faire
FedEx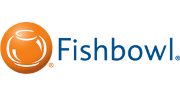 Fishbowl
GoCadence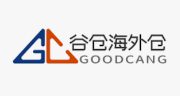 Goodcang
Google Shopping
Groupon Goods

Happy Returns
Houzz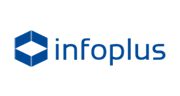 Infoplus Commerce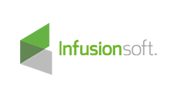 Infusionsoft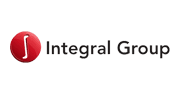 Integral Group
JOOR

Katana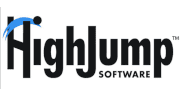 Korber HighJump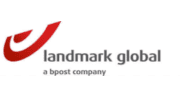 Landmark Global

LaserShip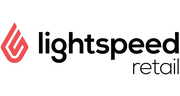 Lightspeed Retail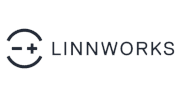 Linnworks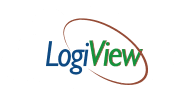 LogiView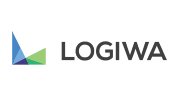 Logiwa

Loop
Macy's
Magento
Magento 2

Mirakl
Moulton Logistics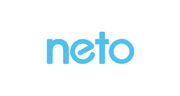 Neto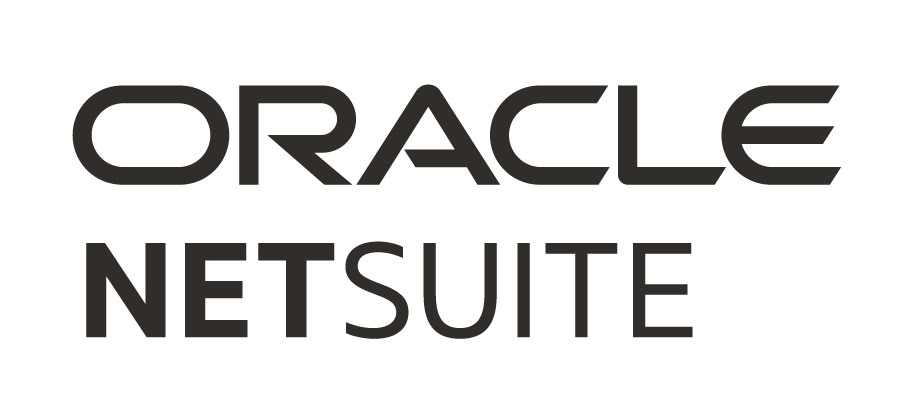 NetSuite
Nexternal

Noissue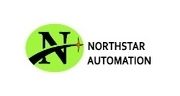 Northstar Automation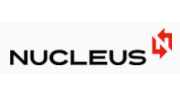 Nucleus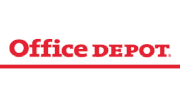 Office Depot
OnBuy
OnTrac
OpenCart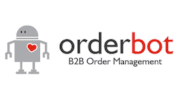 Orderbot

Overstock

Passport

Paypal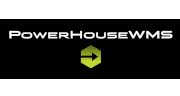 PowerHouse
PrestaShop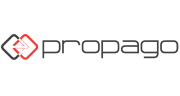 Propago
Pulse Commerce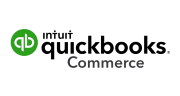 Quickbooks Commerce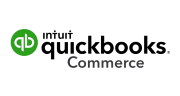 Quickbooks Online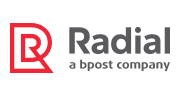 Radial
Rakuten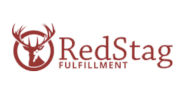 Red Stag Fulfillment
RF Pathways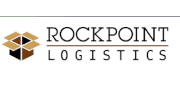 Rockpoint Logistics

Route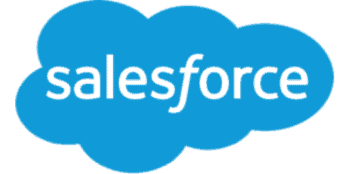 Salesforce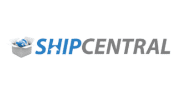 ShipCentral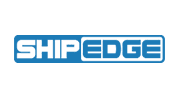 Shipedge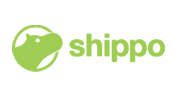 Shippo

ShipStation
Shopping Cart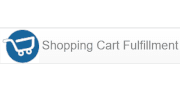 Shopping Cart Fulfillment

Skubana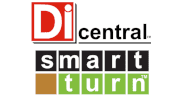 SmartTurn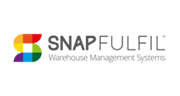 Snapfulfil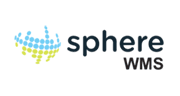 SphereWMS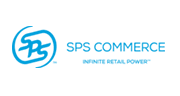 SPS Commerce
Squarespace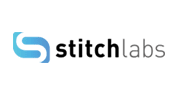 Stitch Labs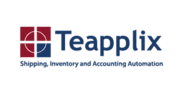 Teapplix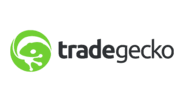 TradeGecko
Ultracart
Uniware
Unleashed
UPS
USPS
Veeqo
Vend
VeraCore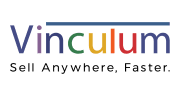 Vin eRetail
Volusion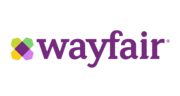 Wayfair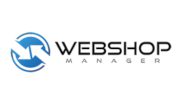 WebShop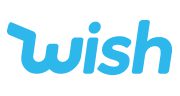 Wish
Wix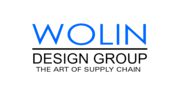 Wolin Design Group
WooCommerce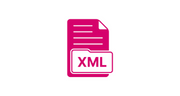 XML Files
Yahoo
Zoey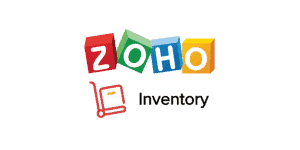 Zoho Inventory
You name it, we've got it
Flowspace's breadth and depth of integrations allow you to bring your partners – whether they're shopping carts, marketplaces, or retail stores – along as you grow. Easily connect Flowspace with any of the partners listed below, and more.
Schedule A Demo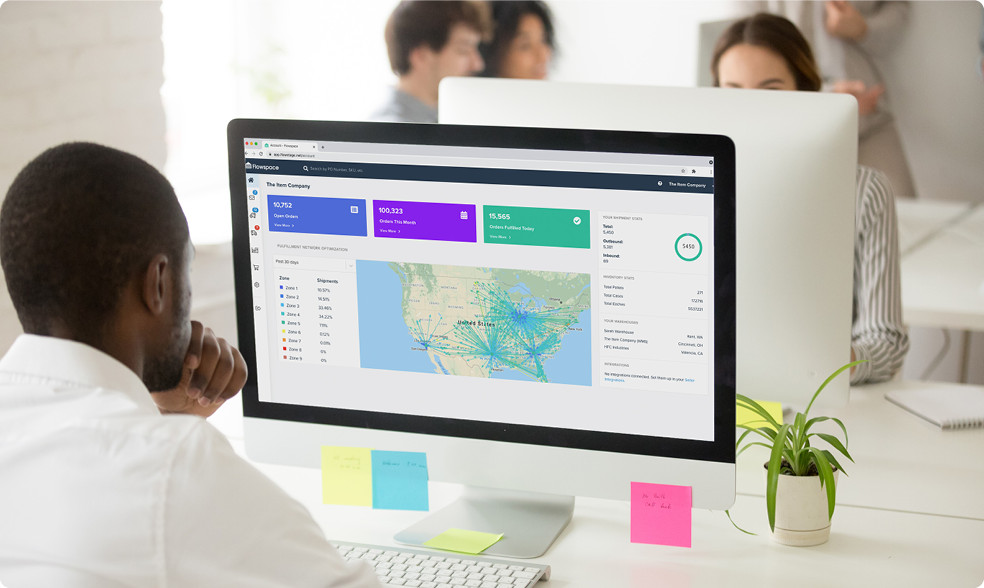 Switching to Flowspace was a quick transition that completely changed our supply chain. They're fast, efficient, and helpful. We've improved our margins and get orders out even faster.
Christopher Saturno, Operations Manager
Read Success Story
Adding a Flowspace warehouse gave us the flexibility to handle more orders and give customers new shipping options. We were able to deliver our products faster while lowering our freight and parcel costs.
Juan Perdomo, Director of Operations
Read Success Story