Social commerce as a combined selling and social media marketing strategy emerged over the past year as part of a comprehensive ecommerce plan. Ignoring the benefits of combining social media and commerce means closing the door on a growing audience ready and willing to buy. Global research shows that the social commerce market is expected to reach an estimated $604.5 billion by 2027. 
Sellers can implement everything from shoppable Facebook ads to live shopping via TikTok as ways to entice viewership, engage audiences, and encourage people to buy their products. Companies like Meta are making it easier for sellers to set up their own Facebook and Instagram shops. Immediacy plus convenience is a recipe for success among today's largest buying demographic, and social media is the place where they're already spending most of their days. In 2019, nearly half of online shoppers ages 18-34 made a purchase directly from social media. 
One of the key benefits of social commerce to consumers is it improves the user experience. Shortening the path to purchase in app helps users easily transition to customers without having to leave the social media platform in order to make purchases. They can shop product options and click-to-buy inside the social media app without having to take any extra steps to make a purchase. For example, a customer could see a recent post, click on it and buy the product directly from whichever social platform they were using. 
When it comes to furthering a successful ecommerce strategy, it also requires anticipating and monitoring the customer experience through the fulfillment process. Integrating social commerce into an online business strategy delivers a competitive advantage and soon will be the expectation since social media and online shopping are already proving beneficial for some brands.
Here are six key benefits of integrating social commerce and how to apply them to your current selling and order fulfillment strategy.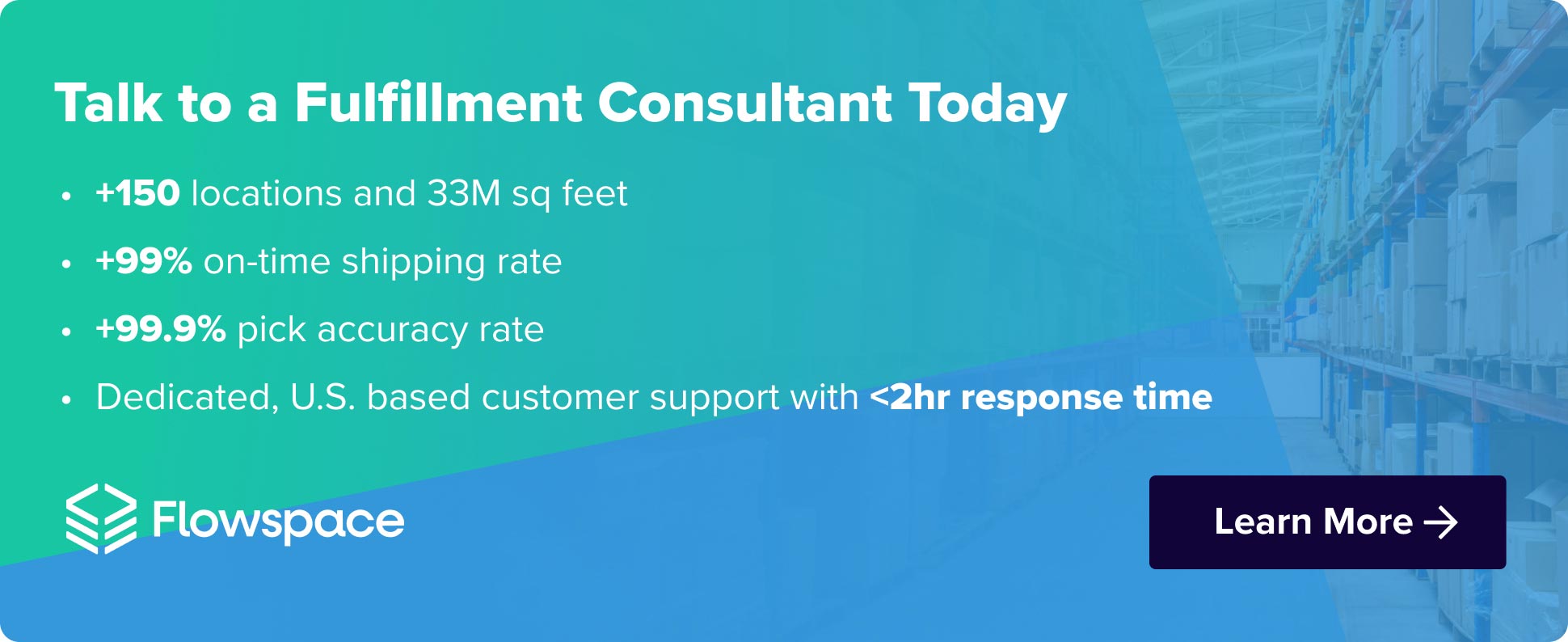 1. Steady Audience Growth
The increase in social media platforms provides more opportunities for companies to reach a larger audience, making it an effective tool when considering social commerce vs ecommerce. As customer acquisition costs get higher, social commerce is a simple pivot that can reach new customers when growing a small business. Making products accessible in the platforms where people spend the most time shortens the path to conversion. 
2. Authentic Customer Engagement
Though increased reach is essential, getting audiences to engage as customers is the ultimate goal. Active engagement through social media helps improve brand recognition and reputation. 89% of shoppers worldwide depend on online reviews before making a buying decision. These are not only listed on specific review sites but also are part of the general commentary surrounding a brand. Authentic customer engagement involves responses, both good and bad, to demonstrate trustworthiness, accountability, and a true interest in how customers respond to your business.
3. Optimized SEO and Sales Creation
The more people are talking about your brand online in social platforms, the more valuable it is in the eyes of search engines. Providing consistent, relevant social media content that also offers an easy channel for purchase helps optimize your reach and maximize your overall ranking, exposing you to new customers.
4. Valuable Customer Insights
As with any other selling strategy, not all social media platforms may deliver the same results. One of the benefits of social commerce is the ability to track metrics, such as reach, impressions, and engagement to determine which platform is most beneficial to your company. These customer insights can also help you better predict inventory flow when receiving and fulfilling orders. Review which products have the most engagement and consider swapping in other inventory to boost sales.
5. Maximize Average Order Value
Using social commerce to promote brand perks and incentives is a great way to maximize the amount of spend per customer. Providing value upfront, either through free shipping or a free gift with a certain purchase, entices shoppers to spend a little extra in order to receive what they consider a valuable offer. Furthermore, strategically promoting sales can help move out old inventory to make room for new products while providing a competitive savings advantage for people scrolling through their feeds.
6. Long-Term Brand Loyalty
Today's customers still factor in product cost in their purchasing decisions but are willing to spend more on brands that align with their values. Research shows 71% prefer buying from companies aligned with their values. Creating a unique brand voice with consistent engagement on social media increases brand loyalty and helps boost other benefits of social commerce like engagement and increased order value. 
In the two-way relationship of buying and selling, companies must continue to pay attention to loyal customers while also trying to engage with new customers at the same time. Finding a fulfillment solution that can match the user experience online is essential because it integrates with the ecommerce strategy you've already built, offering all customers the same seamless experience, regardless of sales channel. 
Speak to an ecommerce fulfillment consultant at Flowspace to learn how our software platform allows you to manage all orders in one place and our network provides out the fast, convenient delivery options customers demand. Get in touch today. 
Flowspace Powers Fulfillment for TikTok Shop
Flowspace was the first-ever partner selected by TikTok to power fulfillment for TikTok Shop. With Flowspace, merchants ensure consistently efficient, reliable product delivery and a seamless customer experience.
Flowspace empowers merchants to centralize fulfillment for all channels of selling, from TikTok to Shopify to Amazon to marketplaces and beyond.
Learn more about the Flowspace x TikTok partnership and how your brand can get started with TikTok Shop today.

Sources:
ResearchandMarkets.com.

Global Social Commerce Market Worth $604.5 Billion by 2027 – COVID-19 Updated.

https://www.globenewswire.com/news-release/2020/09/07/2089546/0/en/Global-Social-Commerce-Market-Worth-604-5-Billion-by-2027-COVID-19-Updated.html.

 

Statista.

Social commerce in the U.S. – statistics and facts.

https://www.statista.com/topics/1280/social-commerce/

.

 

Oberlo.

10 Online Review Statistics You Need To Know In 2021 [Infographic]

. https://www.oberlo.com/blog/online-review-statistics.

Small Business Trends. 71% of Consumers Prefer Buying from Companies Aligned with Their Values. https://smallbiztrends.com/2020/02/brand-values-alignment.html.