When a fragrance inspires people to stop you on the street to ask about the scent, you post about it on social media. And when the brand that makes the scent notices, they capitalize.
That's exactly what happened to beauty brand Glossier in 2022. When TikTok posts highlighting the brand's You fragrance began rolling in, Glossier purchased TikTok Spark Ads to boost the organic posts (with creator authorization, of course) and add link-to-purchase buttons. 
Since Glossier capitalized on the viral posts, a bottle of the fragrance has been sold every 37 seconds—totalling more than 1 million bottles. TikTok even named the Glossier experience as one of the top #TikTokMadeMeBuyIt moments of 2022. 
Savvy ecommerce brands aren't just using social media to post about their products but are leveraging organic posts about their products to build momentum for sales. Brands need to be visible where consumers are shopping for and talking about their products, and that's increasingly on social platforms. 
What's more, social media platforms are making it easier than ever to link social media to sales. Find out what social commerce is, why brands need to pay attention, how brands can leverage social commerce and how ads can help brands increase their reach.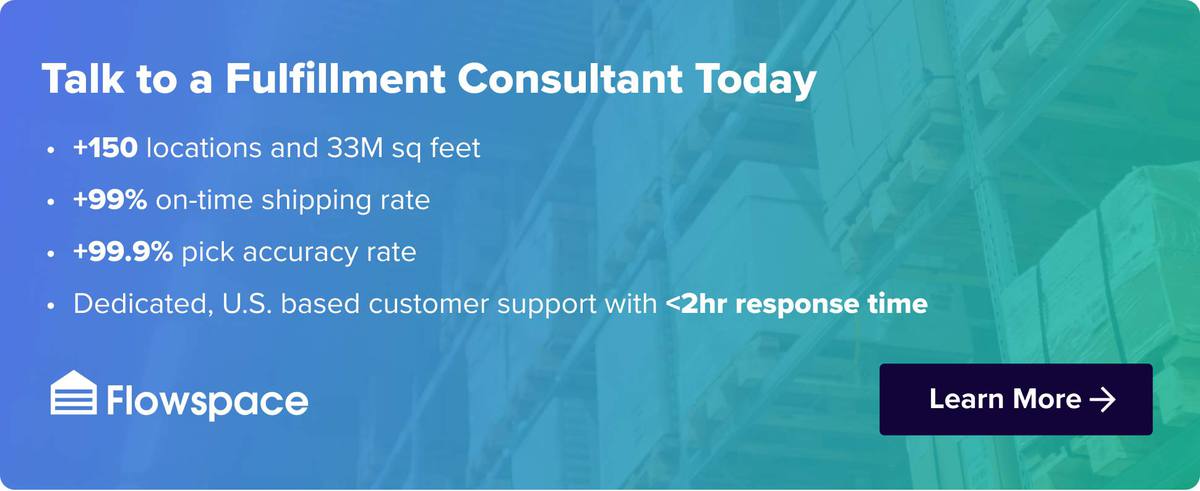 What is social commerce and why do brands need to take notice?
Social commerce combines the power of social networks with the convenience of online shopping, creating a seamless shopping experience for consumers. Social networks are integrating e-commerce directly into their platforms, and in-app shopping on networks like Instagram, Facebook and Pinterest further close the distance between inspiration and shopping cart.
But brands need to be taking notice because social commerce is expected to be a $1.2 trillion market by 2025. If they want to claim a piece of that market for themselves, they need to start investing in social commerce today.
Today's social commerce game isn't just about Facebook and Instagram, there are emerging social channels like TikTok Shop and Pinterest Shopping that are giving brands huge sales boosts. On TikTok, brands see a higher than average engagement rate when compared to Instagram, Facebook, and Twitter. Even e-commerce giant Amazon is testing a TikTok-like product to provide customers with the formats they most enjoy engaging with.
Social commerce isn't just the playground of new, nimble retailers. Retailers like West Elm, Nike and ASOS have all seen success in social commerce. West Elm curates Pinterest boards that inspire users with interior design ideas. West Elm's Pinterest Shopping presence helps users discover and visualize how their products can enhance their own homes. Nike leverages user-generated content, collaborates with influencers, and offers limited-edition products exclusively through social media channels, creating a sense of urgency and driving engagement and sales. ASOS incorporates user-generated content into their product pages, collaborates with influencers for promotions, and offers seamless shopping experiences within social media platforms.
Why is the customer experience crucial to social commerce success?
Social platforms prioritizes genuine connections between real people, and people on social media can smell inauthentic content a mile away. Creating a customer experience that feels real and organic is so crucial to a brand's success on social commerce.
Social commerce allows brands to directly engage with customers. Every interaction is an opportunity to build trust and credibility and foster a sense of community and loyalty. Engaged customers are more likely to share their experiences, advocate for the brand, and contribute to its growth.
But the customer experience goes beyond interactions on social media. Brands need to ensure their fulfillment can handle the increased demand. A brand's worst nightmare would be generating an incredible amount of interest on a social channel, only to find themselves out of stock or otherwise unable to meet demand. 
What is the state of social commerce?
Social commerce is one of the fastest growing areas of ecommerce and is expected to more than double between 2021 and 2025. That's three times as fast as traditional ecommerce. By 2025, social commerce is expected to be a $1.2 trillion sales channel.
Brands are starting to recognize the potential of social commerce and in a recent survey by Flowspace and Digiday, 72% of respondents said that social commerce is a priority within their overall e-commerce strategy, while 27% consider it a high priority. Only 1% of respondents said it was a low priority. 
As brands expand their social commerce strategy, they will need to deliver on the promise and relationships they've built with their customers—this means translating a seamless experience into the real world through fulfillment and delivery. Brands must ensure that social commerce transactions are followed by the same prompt, efficient order fulfillment customers expect of all ecommerce transactions.
The Flowspace survey found that having access to improved fulfillment features, like integrated inventory and order management, two-day or less delivery offerings, and one-click checkout would lead brands to invest more in social commerce. 
What is the evolution of social commerce advertising?
Advertising on social commerce platforms can help brands further leverage the growing social commerce market. However, there are some challenges that brands need to overcome to make the most of their advertising dollars.
The cost of customer acquisition is rising, and brands are increasingly challenged to understand digital media performance thanks to privacy initiatives such as IDFA that make it harder to track user-level data from first touch to conversion along the entire path to purchase.
Another challenge is ensuring that a brand's inventory can match any potential demand. Advertising products that are out of stock is a costly mistake for brands to make, effectively wasting those dollars when the customer converts to site and leaves because the product they sought is not available for purchase.
Integrating fulfillment data with social commerce enables brands to make smarter media-buying and targeting decisions and close the transaction-level loop. Adding in order data, inventory data and repurchase behavior can help brands create a three-dimensional model to inform a strategy that wins intent, wins purchases and wins customer loyalty. 
What's next?
Today's customer requires greater agility and greater speed than ever before, beyond what central distribution centers are currently set up to deliver on their own. The next post in this series will focus on how brands can move from "Buy Online, Pick Up In Store" to "Buy Online, Pick Up Anywhere" with sophisticated fulfillment strategies and software.