Flowspace today announced its partnership with leading grocery B2B marketplace platform Pod Foods to power logistics and fulfillment orchestration for grocery retailers and brands. Pod Foods leverages Flowspace's leading-edge software and its expansive network to better serve retailers of all sizes and formats across the country.
The partnership spans not only ambient fulfillment, but also cold chain, enabling Pod Foods to connect retailers with more emerging, local and innovative consumer packaged products brands, including those requiring refrigeration. 
Pod Foods, which announced nationwide expansion with Sprouts Farmers Market in the second half of 2022, as well as recent team expansion with industry leader Mike Schall in April 2023, is creating an alternative model to incumbent wholesale distribution, enabling brands and retailers to transact directly, transparently, and affordably, with full-service logistics and analytics. 
Powered by leading-edge warehouse and inventory management software, Flowspace enables centralized facility management and fulfillment orchestration for suppliers and operators. Its partnership with Pod Foods follows the announcement of its partnership with Fresh Del Monte, which expands fulfillment network capacity and capabilities for brands requiring refrigeration.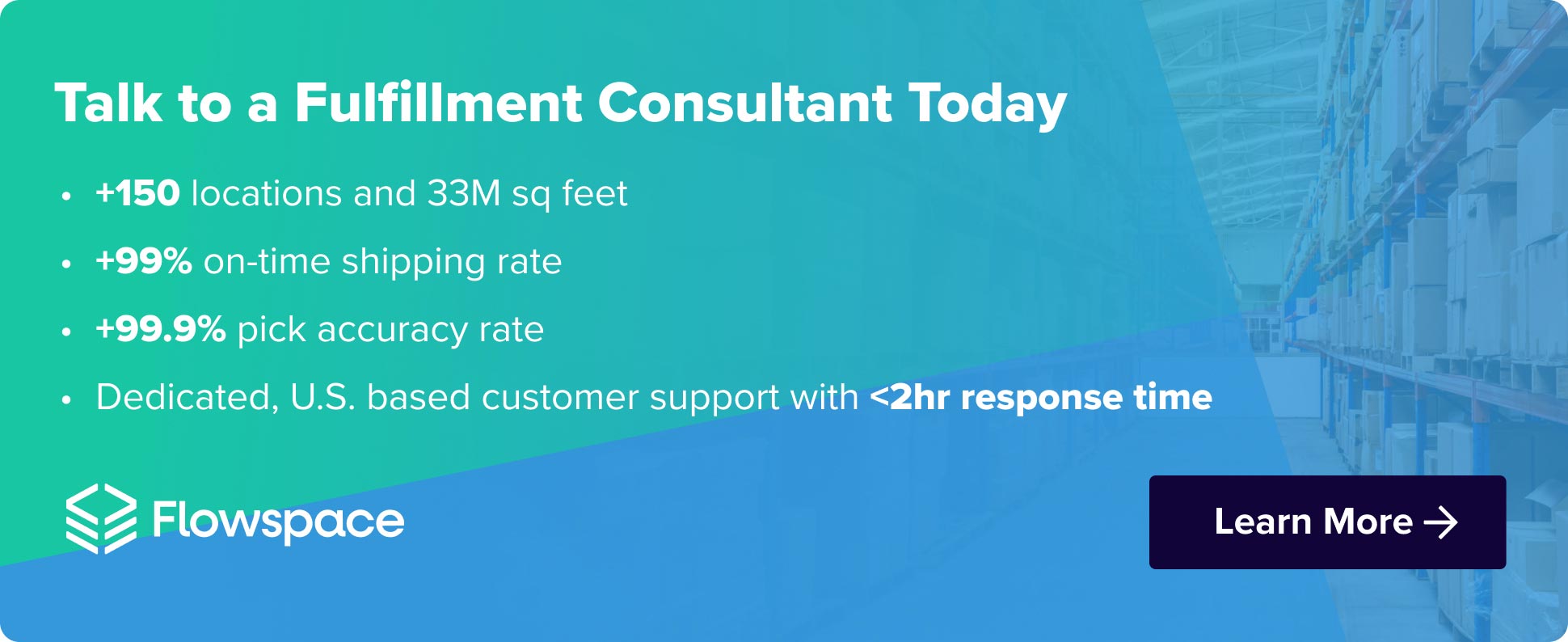 The Pod Foods and Flowspace collaboration began in 2022 with Pod Foods' initial location in Ocala, Florida, and has expanded to include facilities in Atlanta, Georgia; Denver, Colorado; and Sacramento, California. Additional locations are planned in conjunction with new account expansion plans. 
"We're thrilled to be expanding our national strategic partnership with Flowspace," said Peter Gialantzis, SVP of Sales and Operations at Pod Foods. "With our accelerating growth from coast-to-coast, we need a partner with the best warehousing capabilities in the most sought-after retail grocery markets in the United States." Gialantzis brings over twenty-five years of industry experience, most recently leading Fresh and Exclusive Brands at KeHE Distributors, one of the largest natural and specialty food distributors in North America.
The Pod Foods logistics optimization has unlocked the ability for Pod to deliver products to retailers nationally in an expedited fashion. "Set up and fulfillment on Pod is easy – we were able to roll out a nationwide promotion from first conversation to the shelf in less than 4 weeks," said Erik Lucas from LIFEAID Beverage Co.
"The opening of the Denver, Atlanta, and Sacramento warehouses this summer are just the beginning," said Gialantzis. "With this flexible capacity, we are able to expand our distribution footprint into key new geographies to keep pace with all of the new brands and retailers joining the Pod Foods supply chain."
To learn more about how Flowspace and Pod Foods are unlocking innovative wholesale distribution capabilities for retailers and brands, get in touch.