Fresh Del Monte Produce Inc. and Flowspace have partnered to expand fulfillment network capacity and capabilities for brands requiring refrigeration.
Flowspace adds 30 temperature-controlled storage facilities owned by Tricont, Del Monte's third-party trucking and logistics company, to its network of 150+ fulfillment centers nationwide.  
An expert in cold chain logistics, Tricont will leverage Flowspace's best-in-class OmniFlow software to orchestrate omnichannel fulfillment within its facilities, empowering the organization to optimize use of its network and grow its logistics arm.
The partnership also unlocks opportunities for food, beverage, and consumer packaged goods (CPG) brands requiring temperature-controlled facilities and specialized services.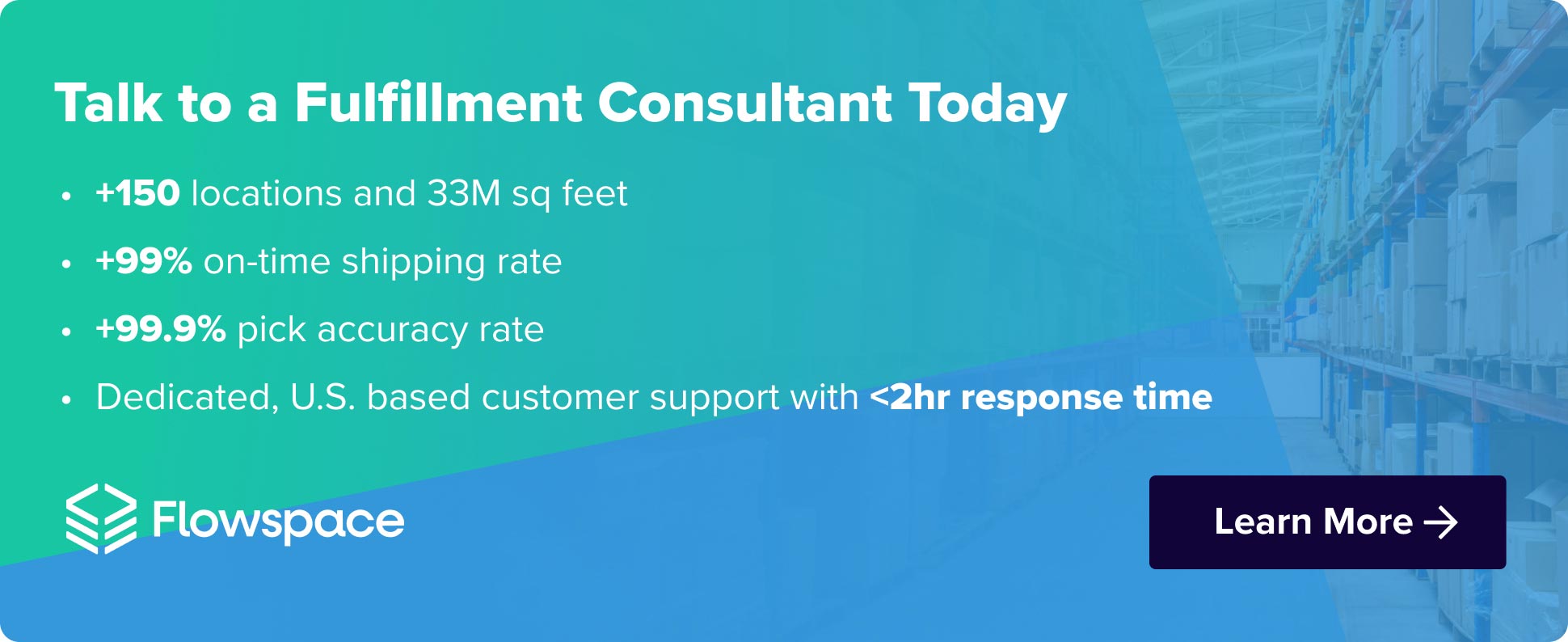 Ecommerce  presents a significant opportunity for CPG brands, with food and beverage growing more quickly than any other ecommerce category, per Insider Intelligence. 
Yet this growth potential is hampered by the scarcity of fulfillment partners capable of offering the temperature-controlled facilities and specialized services– including lot tracking, SKU-level reporting, and customizable picking logic – needed for many CPG products. 
Flowspaces offers the full-service fulfillment solution needed to power digital commerce growth and ensure efficient, convenient delivery to a brand's end customers.  
Find out how Flowspace can power omnichannel fulfillment for your brand. Get in touch today.

Read the press release on Businesswire here.