A 3PL, also known as a third party logistics provider, is a company that will manage your transportation spend, provide warehouse space, and fulfill customer orders on your behalf.  This is a broad category, but to keep things simple we will focus on the warehousing and fulfillment component of a 3PL.
When a 3PL ships your company's order, the package looks like it comes directly from your company, as your company name is often listed as the return address.  But the people who prepare the package for shipment are employees of the 3PL.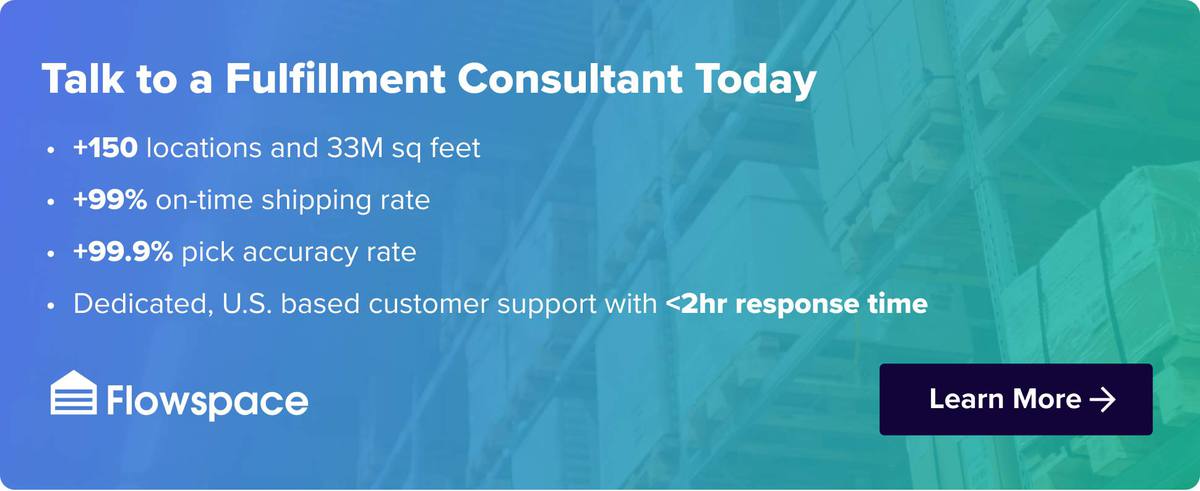 When fulfilling your orders, a 3PL typically charges you every time they touch something meaning that they are charging you every time they go to a shelf and grab a product to put into a box (often called a cost per unit).  Some 3PL's will also offer "cost plus" or "open book" pricing, which means that they take their costs and add a margin to the amount you pay.  They often do this when the scope of work is unclear and it's hard to gauge what their costs will be.
On the surface, it seems like a 3PL would be more expensive than fulfilling your own orders.  After all, a 3PL is hiring people on your behalf and then charging a mark-up on top of what it costs them.  When you are operating at massive scale, internal fulfillment will be cheaper than 3PL because you will have the volume to drive down your costs.  
But when you are a young company, the main advantage of a good third party logistics provider is that they are able to pool their teams across multiple accounts.  For instance, the Operations Manager on your account may be working on several accounts so you only pay for a portion of their salary; similarly, the cost of a forklift lease or software might also be shared across multiple accounts.
So even if they are charging a mark-up on their costs, at an early stage, they may be able to generate a cheaper cost per unit than you can on our own.
Flowspace has hundreds of warehouses around the country who can handle your inventory. Get started today!